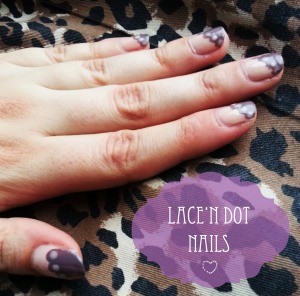 I was in the mood for a discreet- colored nail art and I tried out lace and dots on my nails using brown and nude nail polish. I won't go into details about the nail polishes, just what I used:
I used
p2 Color Victim
nail polish in color
700 rich & royal
and
p2 Rich Care + Color
in
010
so pure
(I described the last one in my
previous post
). I used two coats of the nude Rich Care + Color nail polish as a base and for the dots and one coat of the Color Victim nailpolish for the 'lace'.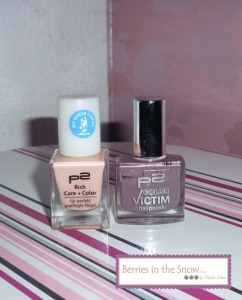 Here is how it came out at the end :)