As a perk for my readers I have some affiliate coupons for you, in case you want to buy from any of these shops. I will try to upgrade this page once a month, to make sure you will get all the best deals that are available.  All affiliate links are marked with and asterisk, and by making a purchase through these links you will support Berries in the Snow, which is funded primarily by these affiliate linkings and advertising revenues.
Beautytap is currently having daily deals, where you can make real bargains. Each day a new product is discounted and the offer is available for 24h. I have introduced some of the offers in my stories on Instagram. Sometimes the deals are extended to a week, or there is a brand sale. I can advise you to follow them on Instragram to keep track, if you are looking for anything specific. Also, check their Special Deals* page from time to time.
Other than that you can use my affiliate coupon berries15 for 15% off any non-sale items*.
Current deals
Use SWANSONG for 30% off Swanicoco Products*

Wishtrend is changing their deals on a monthly basis. At the moment you can get these ones:
friends invitation program:
You can receive a 5 US$ referral coupon if you are a new customer. It's easy as this: If you use my invitation code 17939205 upon registration you'll receive a 5 US$ voucher immediately. There will be a specific field in your registration form called "friends invitation program" where you can put the code mentioned above. This way new customers can get 5 US$ off, which is a great to save some money on your first order. 
Coupons:
Use the code WISHSPRING for 5% off your order (also on the sales products)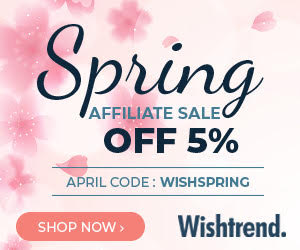 Also, for this month, Wishtrend has selected two products perfect for the new season, which are 10% discounted. You can get a total of 15% off when adding the code from above. The products are the I'm from Ginseng Serum, which I loved and reviewed >>here<<. And the I'm from Real Honey Cream, which contains 5.3% Real Honey.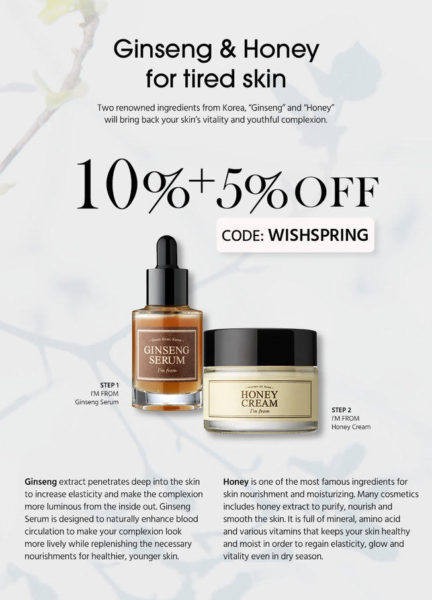 Also, the beloved Klairs Supple Preparation Toner* is now available in a scent-free version.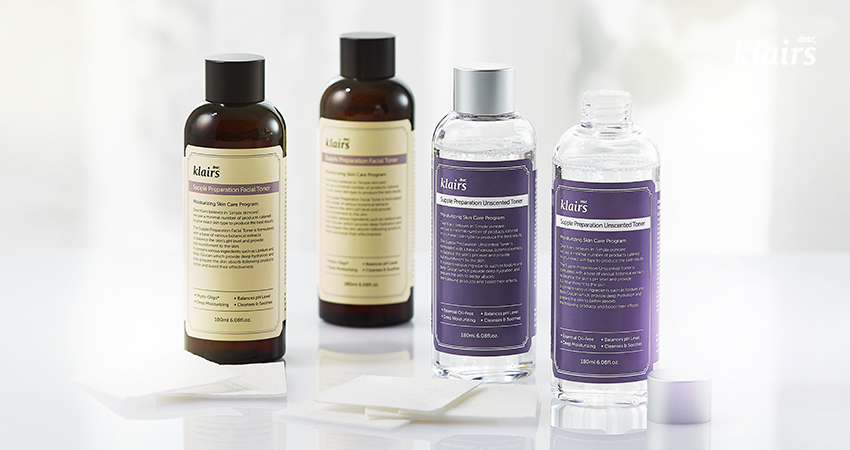 Innisfree is having a lucky roulette at the moment, where you can win different prices and discount. If you register with a referral ID, you can get a 15% off code (Referral ID : VN11CT21Y11B).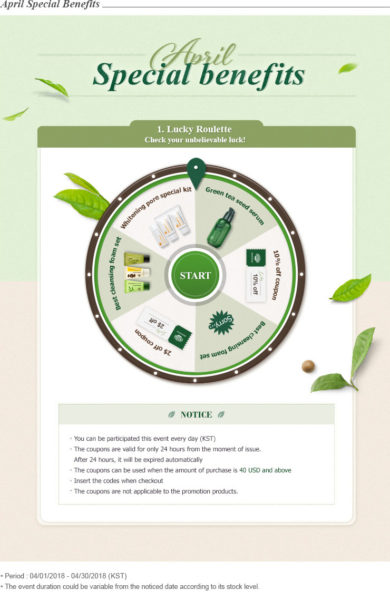 They also have April's fool day with changing deals every day in April.