It is that time of the year again: Chuseok is one of the major holidays in Korea! You will notice that some of the Korean online retailers have holidays and apologize in advance for delayed orders, since post offices are closed. Also, you will find discounts during these days, which is why I'm writing this quick post now. Chuseok is a three-days holiday in Korea during which shops and offices are closed. It is a harvest festival, similar to Thanksgiving. Usually you meet up with your family, wear traditional clothes and eat traditional food. Since this is such an important holiday to most Koreans there are also a lot of discounts and events in shops. Here are the events which are worth a closer look in my eyes.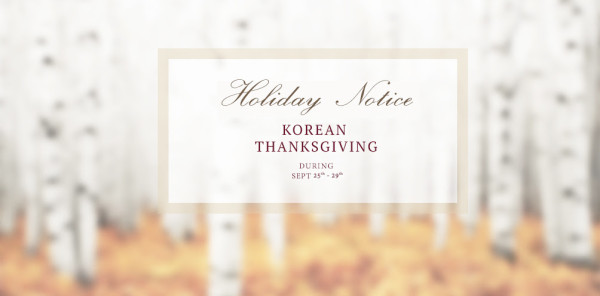 The Wishtrend staff will be in holiday from 25th to 28th of September and is offering free shipping for every order of the Eyecandys Brush with the code EYECANDY.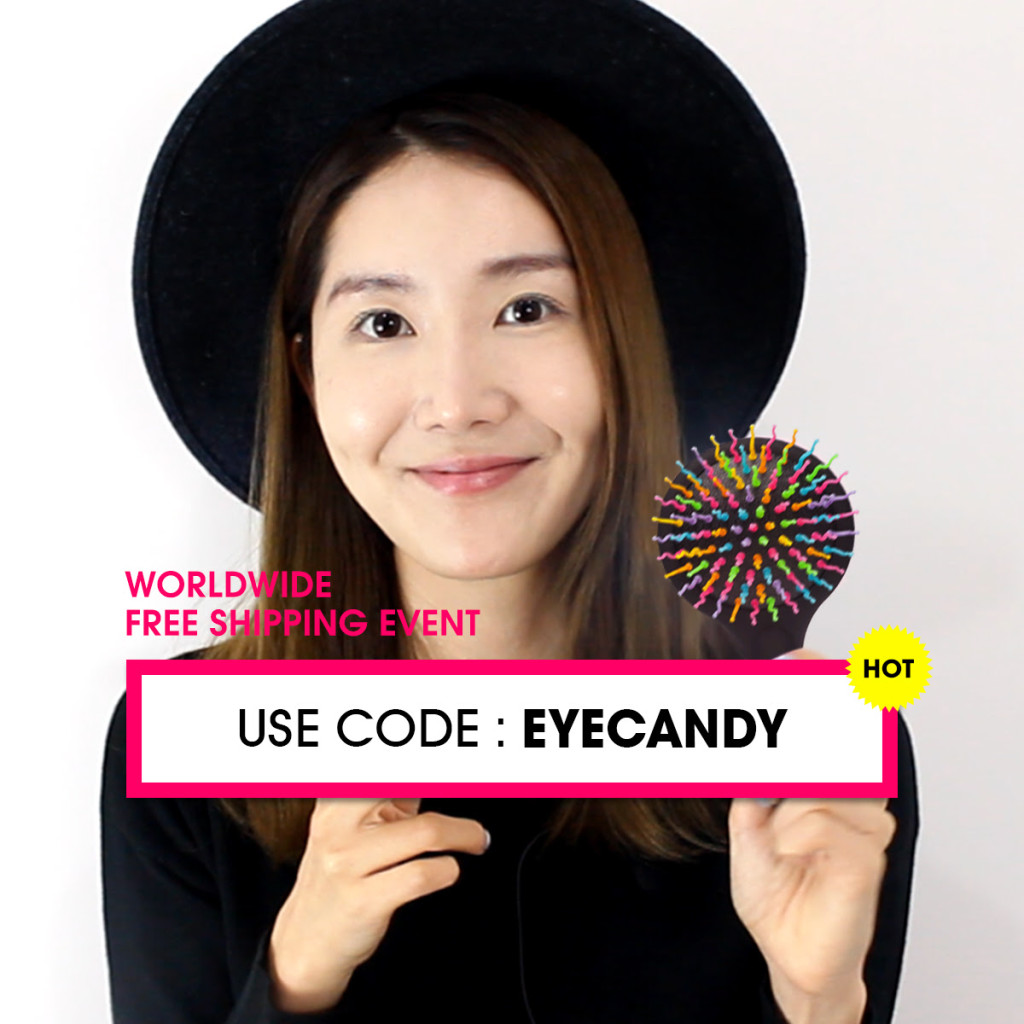 Moreover, the Klairs Wishbox (Wishbox 17) will be discontinued from 1st of October onwards. Therfore the price of this box is discounted to 62.12 S$. You will receive 5 Klairs products and 5 extra Klairs Sheet Masks with a value of 112.59 US$. I really do love the Klairs products and I have tried all of the products which are included in this box and all are recommendable. You can also check for the review on my blog >>here<<. For other Wishtrend coupons check out my post >>here<<.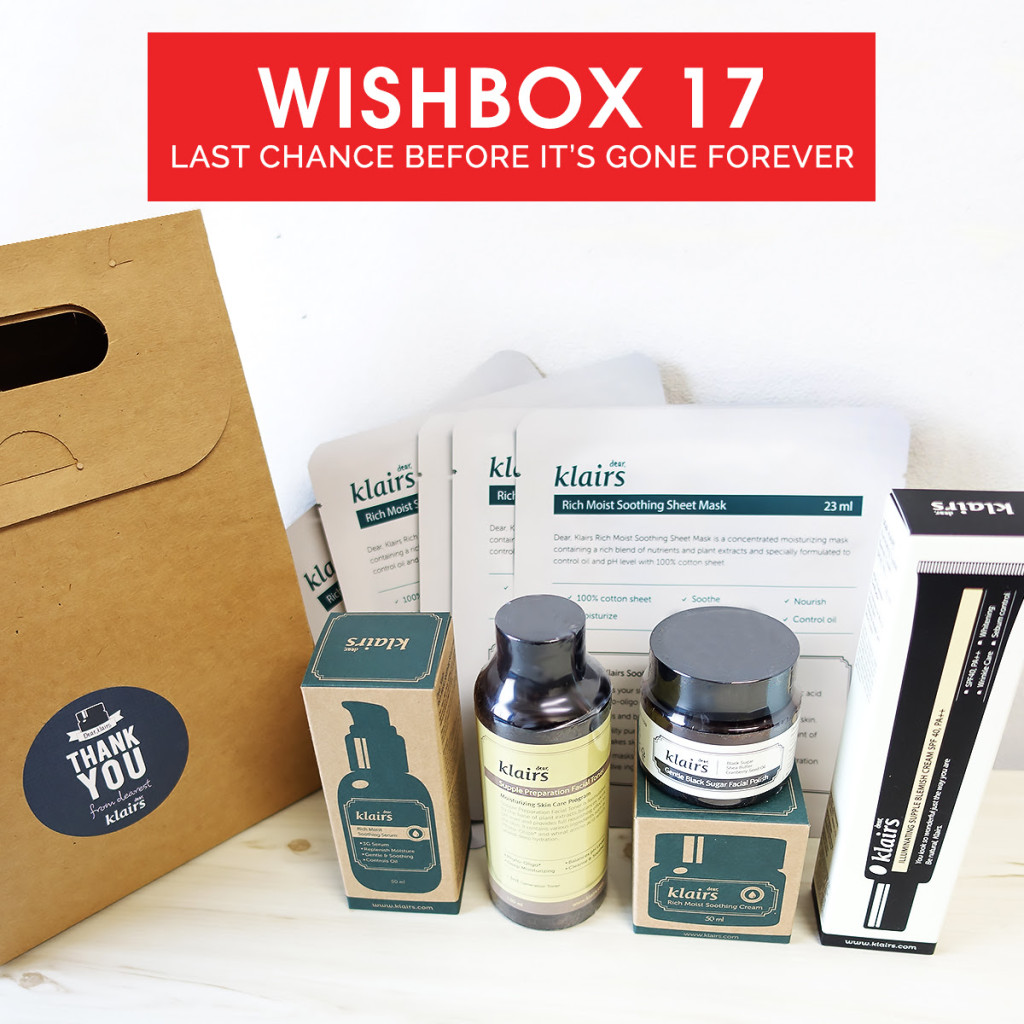 The second coupon I want to share with you is from W2Beauty. You can get 10 % off your order with the coupon W2CHUSEOK15. Alice, the shop owner, also points out that she will be more generous with samples for orders made in these couple of days.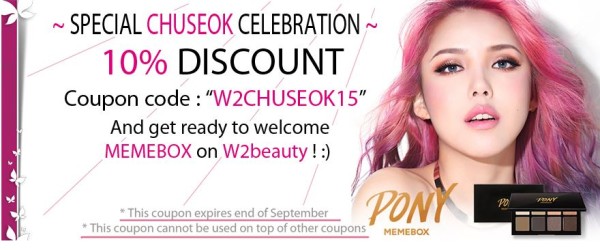 Another announcement here: Alice has teamed up with MeMeBox and from know on you can get selected items and boxes from MeMeBox from W2Beauty, too. This is a nice opportunity for those living outside US or Korea to get your hand on MeMeBox products. If you are a new customer on W2Beauty you can use either my affiliate link to register, or the sponsor code 088505. You will receive a 5 US$ coupon directly for any order above 30 US$.

Also, the official Etude House Online Store also offers 20% store wide discount with the code THANKS2015. If you buy over 70 US$ you will have free shipping as well. Their holiday event is valid until end of this month. Shipping will start from October again.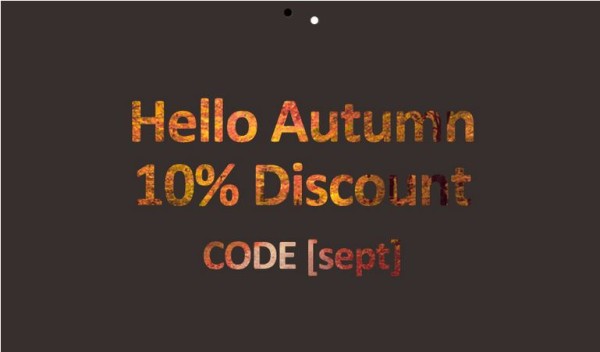 Ibuybeauty offers 10% autumn discount with the code [sept]. They don't ship until 29th of September either.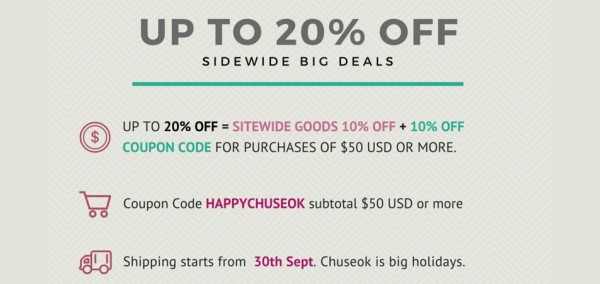 KollectionK has 10% off their products sitewide and you can get additional 10% with the code HAPPYCHUSEOK on any order of 50 US$ or more. Their shipping starts from 30th of September.

Lastly, I want to point out that Testerkorea has a 80 % sales section with some interesting items (I spotted some items from From Nature eChoice in their selection, but sadly the eChoice Fermented Tea Sleeping Cream is already sold out). Testerkorea will be out of office until end of September. They also have a sample gift event for new customers and orders above 30000 Won.
I hope this selection is helpful for you and if you have any Chuseok shopping recommendations for me I would be more than happy! Happy shopping everyone ♥